HiTaste R10 • IQOS / LIL Compatible Heating Device • Super Battery Life ~39 Consecutive Uses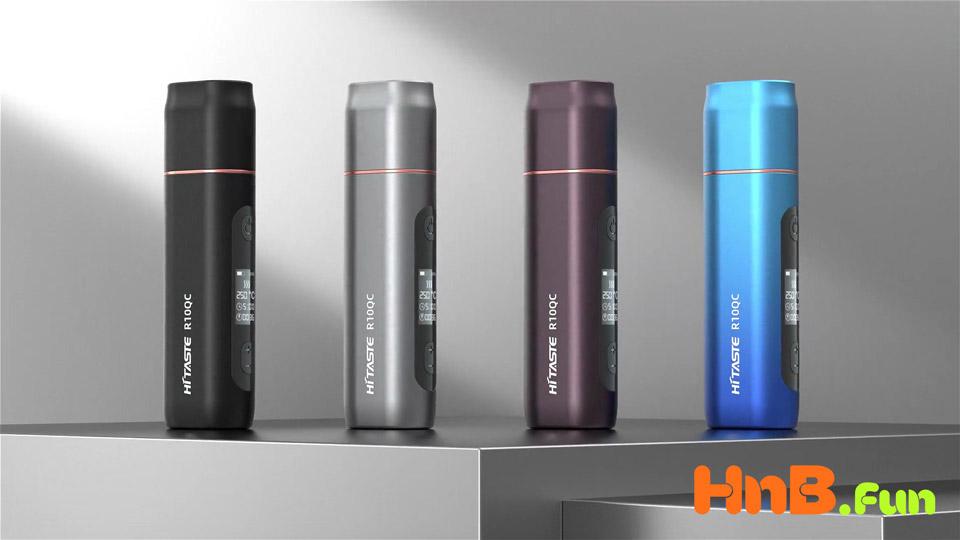 HiTaste Hi10 - New Dual Heating All-in-one
succeeding HiTaste P8
All-in-One Heater - Continuous Use - No need to Wait between sessions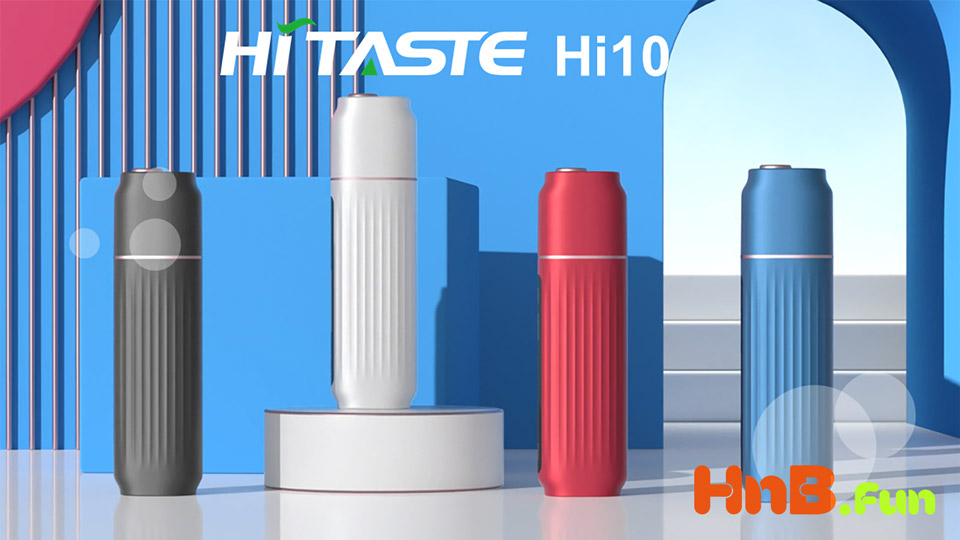 HiTaste Hi10 · Innovative Dual Heating
In addition to the heating pin in the middle, a secondary heating plate from the bottom gives you a stronger and richer taste.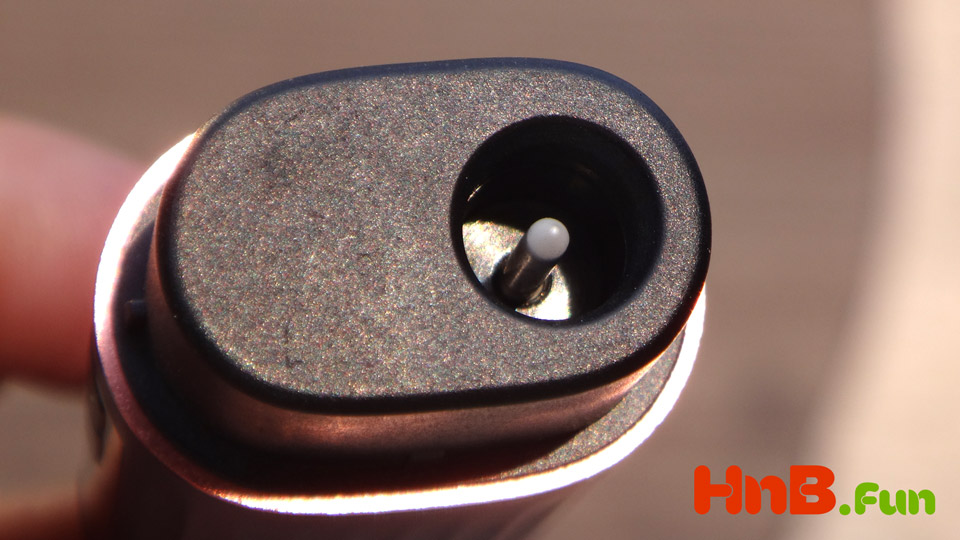 HiTaste Hi10 Adjustables
Hi10 follows HiTaste P's family with its well-known flexible Adjustables.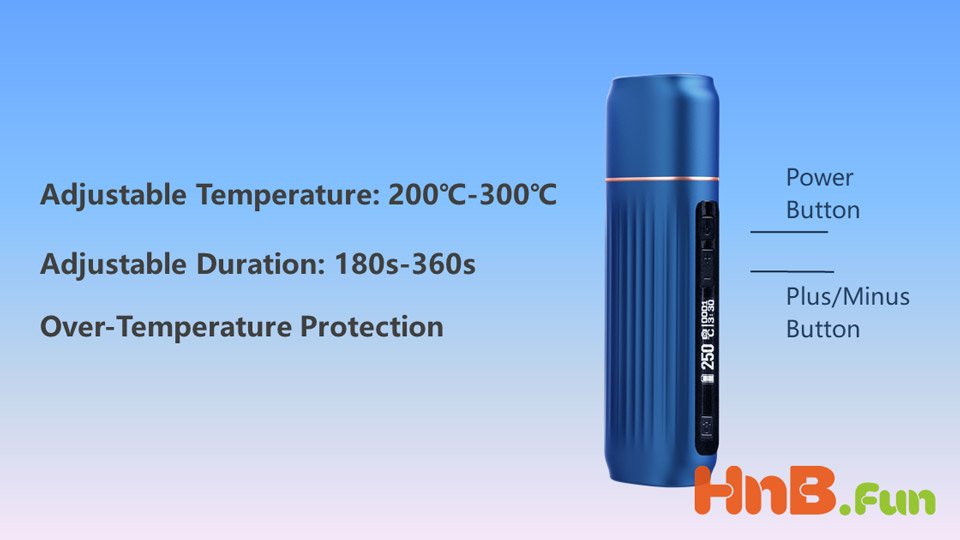 HiTaste Hi10 Features Overview
HiTaste Hi10 is the plastic body alternative of HiTaste P8. Operation and Setting Ranges all same as P8 / P6, with a larger OLED screen!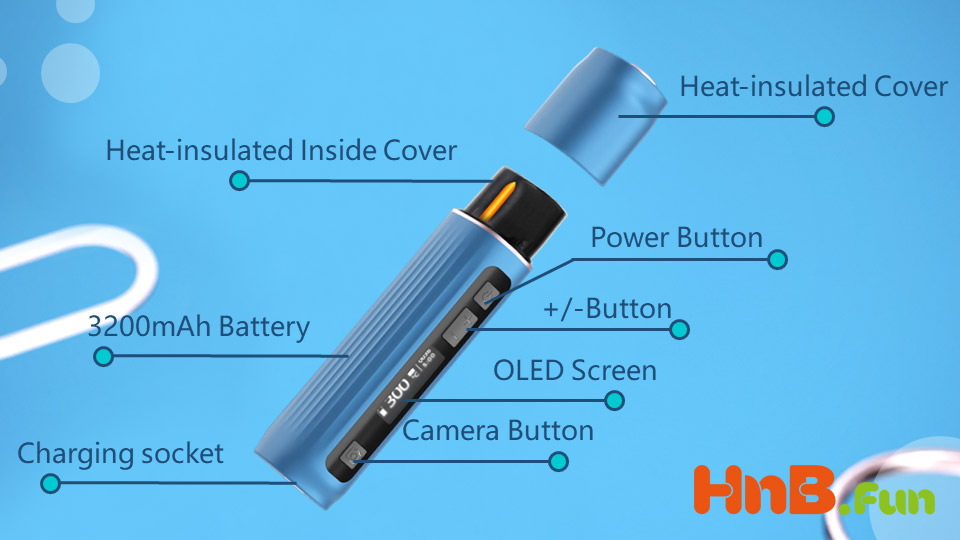 HiTaste Hi10 's Big Battery
3200mAh Big Battery

HiTaste R10 Video
HiTaste Hi10 Gallery