IQOS 3 DUO POCKET CHARGER - Two LED indicators - easy to check Holder battery status - can charge both old model discontinued
IQOS 3

Holder and the new

IQOS 3 DUO

Holder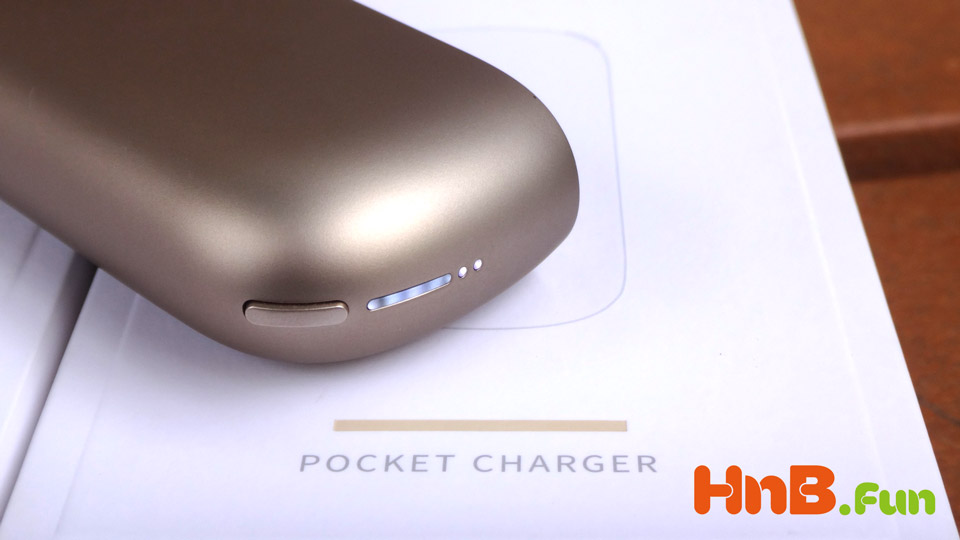 Latest revolutionary model of IQOS - one charge for two Heatsticks
Enjoy your heatsticks one after another at once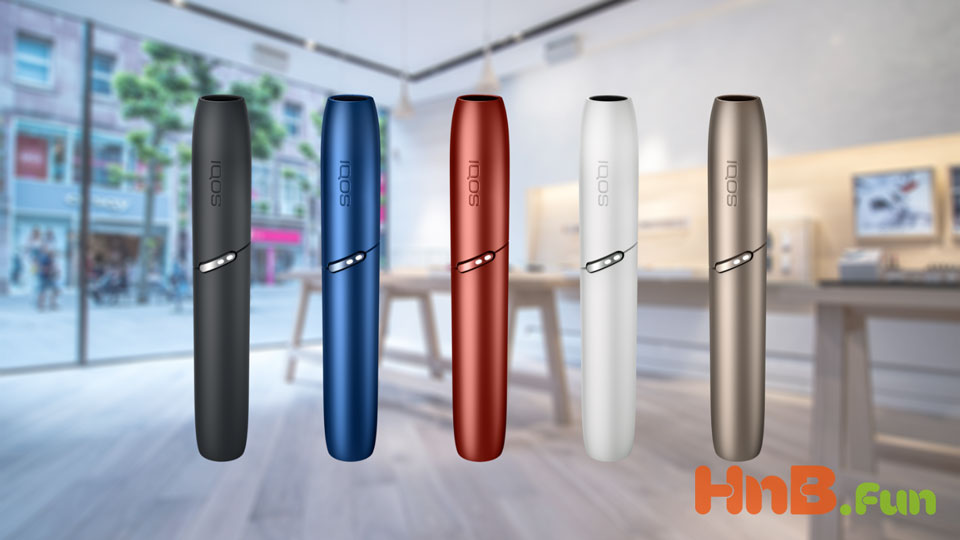 Two Status LEDs - Two Consecutive Uses
No need to wait. No need to recharge every time.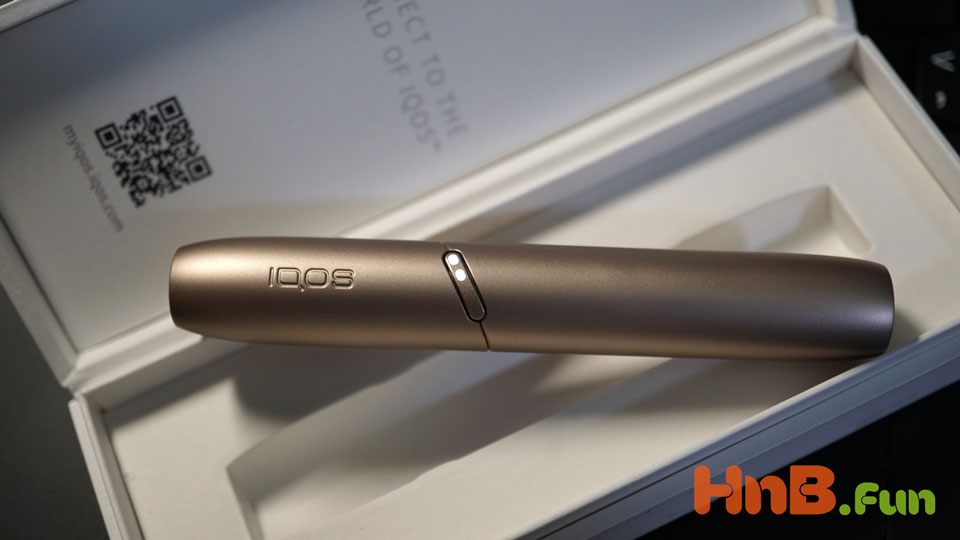 Warm Copper Limited Edition for IQOS 3 DUO
A new color celebrating the new upgraded IQOS 3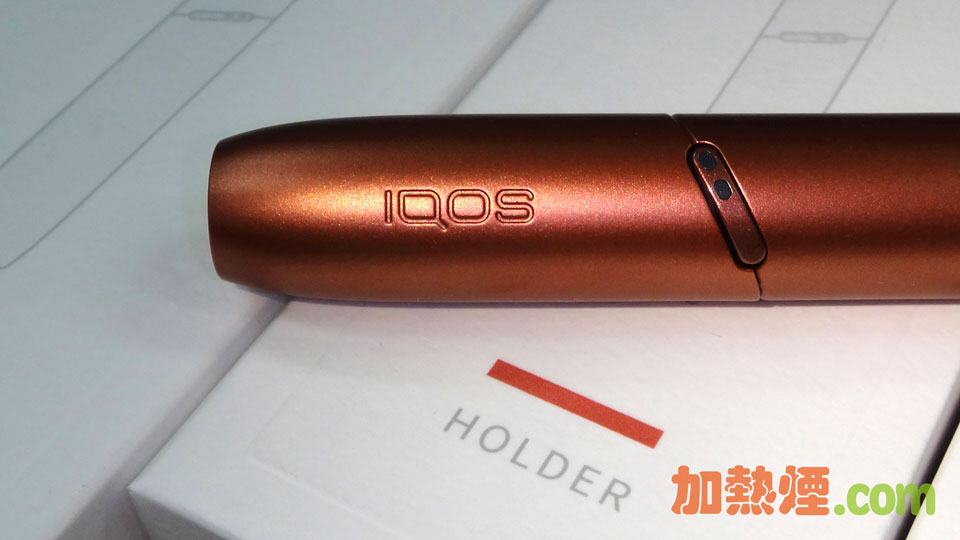 Charging IQOS 3 DUO Holder in previous IQOS 3 Pocket Charger
IQOS 3 DUO and IQOS 3 are of same physical dimensions. Holders and Chargers can be used interchangably.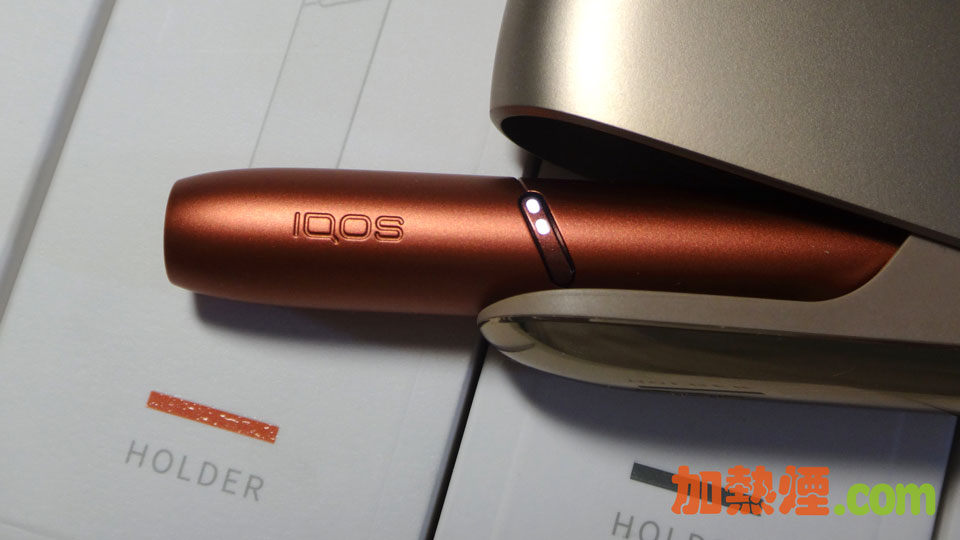 Buy IQOS 3 DUO HOLDER - Five colors available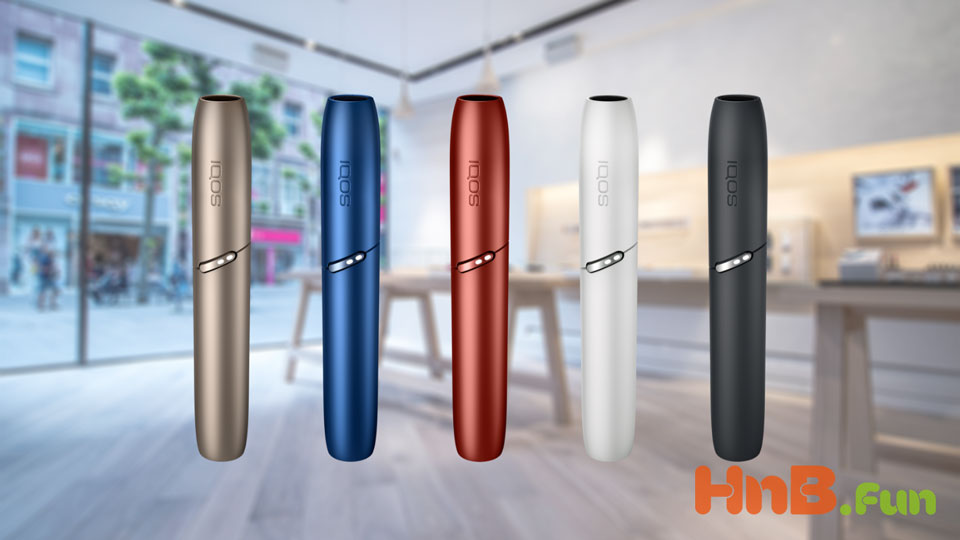 IQOS 3 DUO HOLDER - Velvet Gray
(Black)
Classic Gray (commonly called "Black")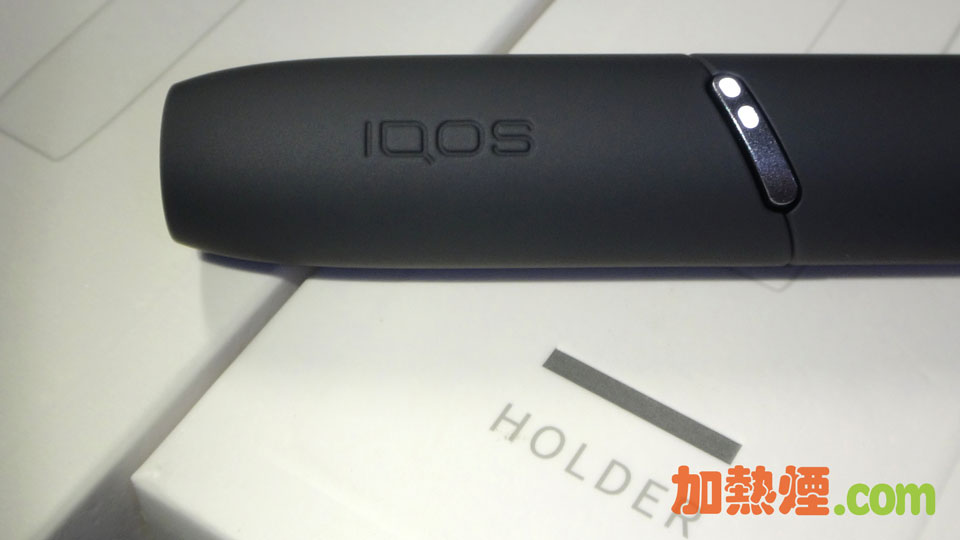 IQOS 3 DUO HOLDER - Warm White
Classic White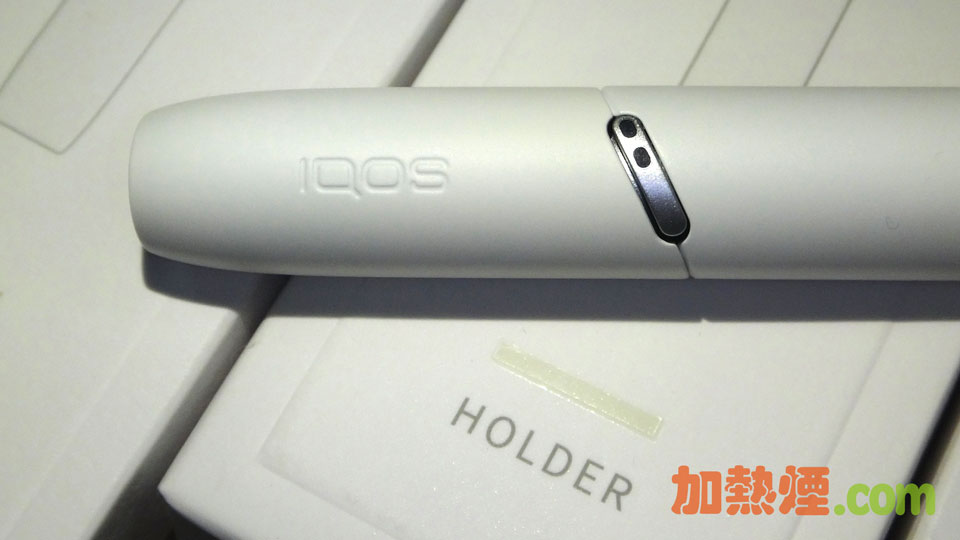 IQOS 3 DUO HOLDER - Stellar Blue
Metallic Blue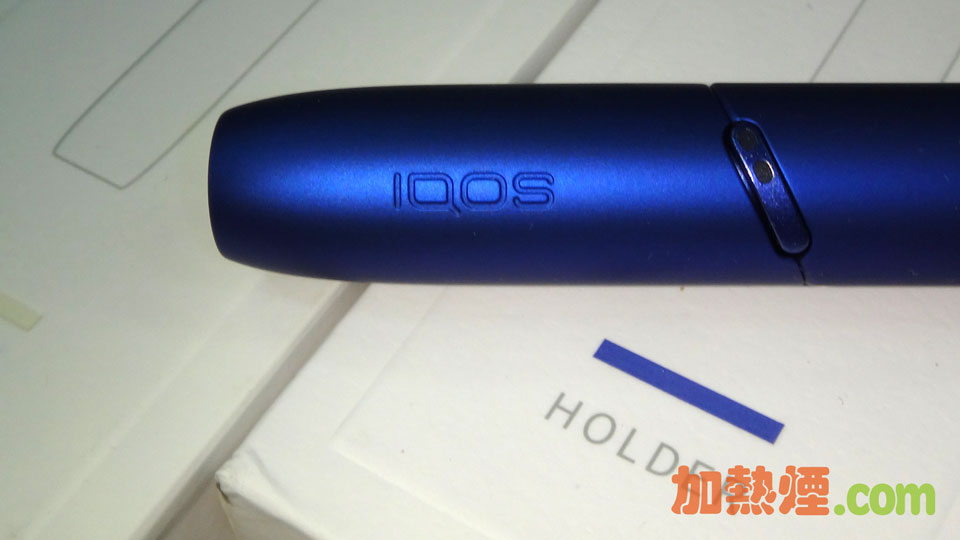 IQOS 3 DUO HOLDER - Brilliant Gold
Metallic Gold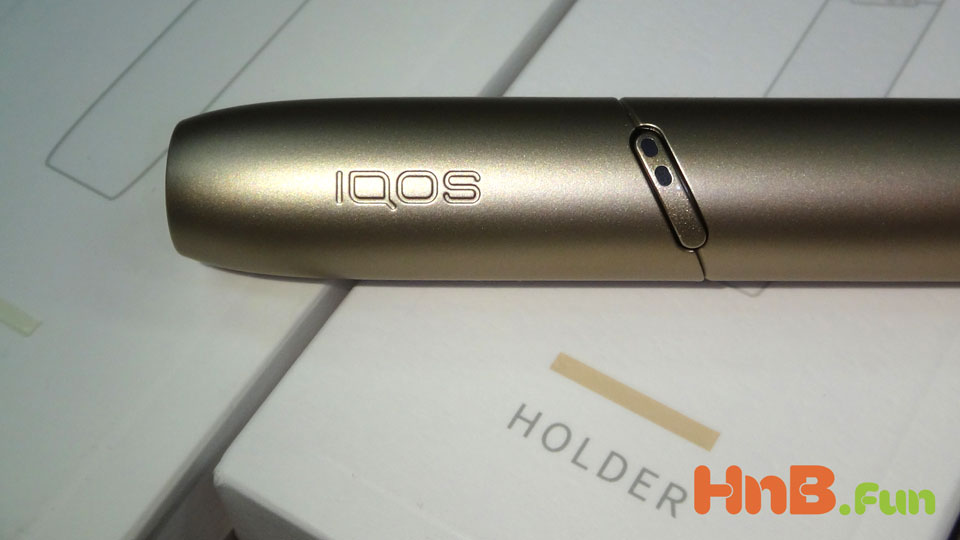 IQOS 3 DUO 加熱棒
加熱煙.com
中文網站